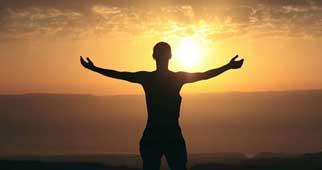 Craving Change

Weekly educational sessions, facilitated by dietitians and social workers, based on a cognitive-behavioural approach for problematic eating. The program will help individuals understand why they eat the way that they do and how to recognize if food is being used as an emotional comfort. Participants are invited back after six weeks for a check-in booster session.
Suitable for: individuals over 18 who would like tools and support with issues related to emotional eating.
Frequency: 3 times a year (fall, winter, spring),
1.5 hours weekly for four weeks (plus booster).